Yes, indeed…we are over the moon in L.O.V.E. with High Cotton Ties. The 100% Cotton Bow Ties and Cummerbunds Hand-Made in North Carolina are at the tippy top of our must have list and a must see for all of you TWR'ers. The beautifully classic cotton bow ties are the perfect fit the dapper gent's lifestyle. Now, on the the really good stuff, are you the lucky Mr. and Mrs. High Cotton? We think you just might be the lucky Lou that wins $1200 worth of High Cotton goodness for your big day.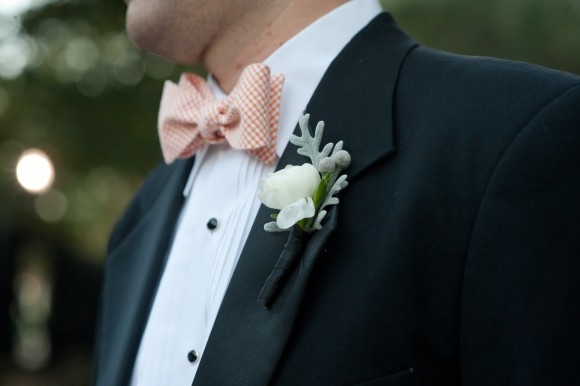 Here are the details, rules guidelines etc….
Engaged couples enter for their chance to be crowned "Mr. & Mrs. High Cotton" and receive all of their wedding attire from High Cotton Ties for free!
Competition begins January 1st and ends February 29th
Eligible participants must be engaged couples with wedding dates set between April 1st – November 30th
Couples must submit a 500 word essay and photo
March 1st, High Cotton Ties will select finalists to compete on Facebook for a week. The couple's posting that receives the most 'likes' will be crowned Mr. &Mrs. High Cotton
Maximum prize winnings of up to $1200 retail value of High Cotton Ties products for your wedding. Prize winnings may be used on the groom, groomsmen, and ring bearers only. Example: $1200 retail value is roughly equivalent to 10 cummerbund sets + shipping.
As Mr. & Mrs. High Cotton, we may request the use of certain wedding photos with your permission

Photographs Courtesy of High Cotton Ties